OVERVIEW OF 5 DAYS KATAVI NATIONAL PARK AND MAHALE MOUNTAINS SAFARI IN TANZANIA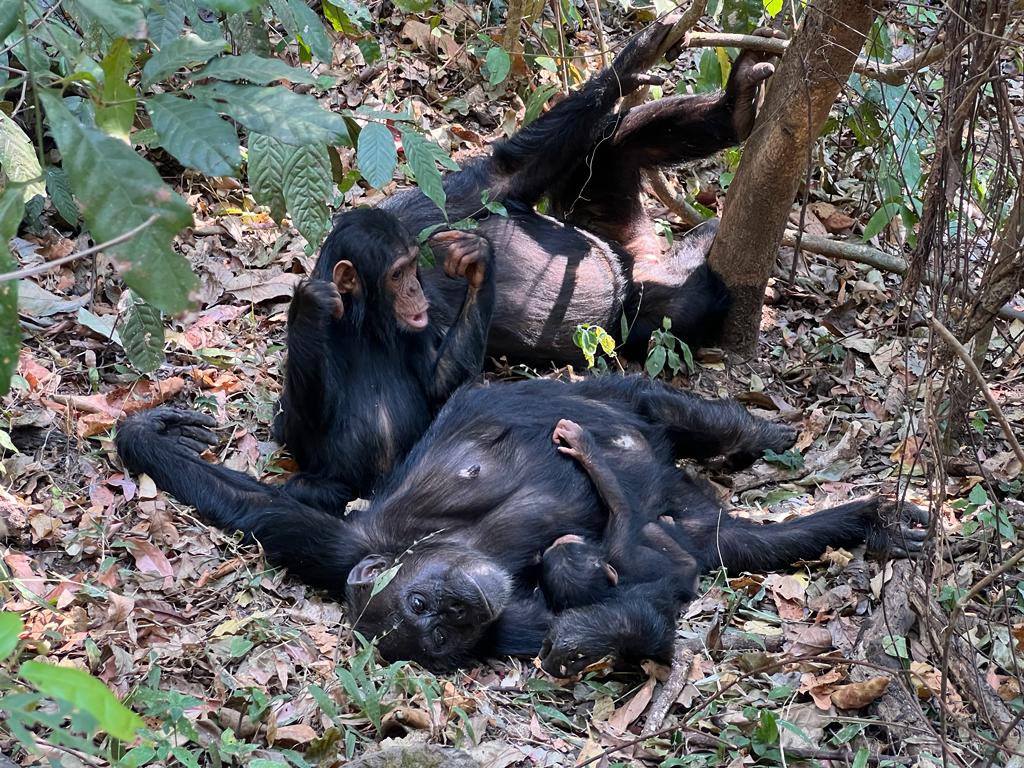 This 5 days katavi national park and mahale mountain safari describes a unique safari excursion to two West of Tanzanian locations that are intended to be adventurous for wildlife. With this 5-day safari tour to Mahale Mountain and Katavi National Park, you can experience the best of Tanzania. Discover spectacular animals, rare bird species, and breathtaking scenery with knowledgeable guides.
The inaccessible Mahale Mountains and Katavi National Park, among Tanzania's best and least visited parks. It provides clients with the wonderful opportunity to go on a chimpanzee trekking safari in Western Tanzania's National Parks. Fantastic game drive safaris, chimpanzee tracking safaris, walking excursions, amazing bird-watching, and sightseeing are all available in these western parks.