5-DAYSAFARI VIEW OF RWANDA MOUNTAIN GORILLA AND BEACH TRIP.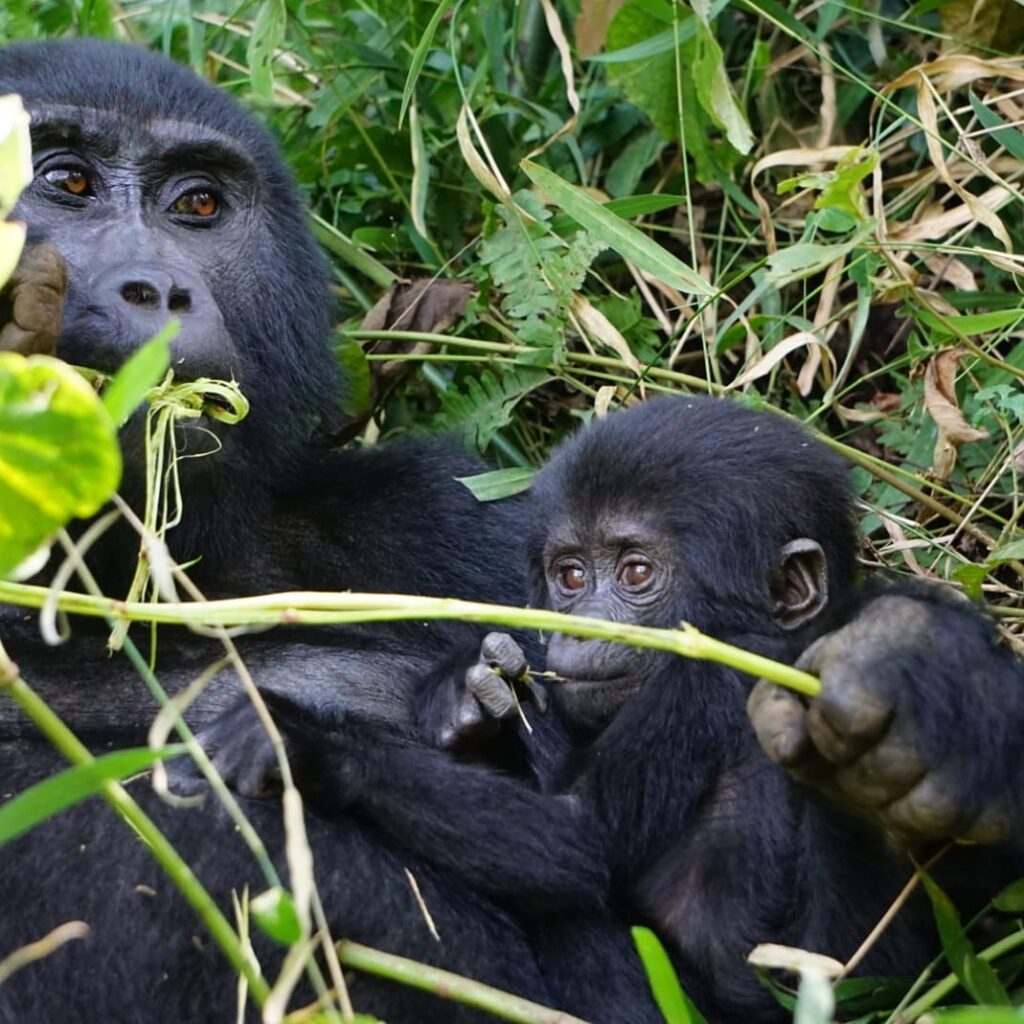 This is a 5-Day Rwanda Mountain Gorilla and Beach Trip covering Kigali, Bordering the Democratic Republic of Congo in Rwanda, The Volcanoes National Park is best known as a sanctuary for the region's rare mountain gorillas. Visit flock here to experience a face-to-face encounter with these intriguing creatures. The park is high on the jungle-covered slopes of the volcanic Virunga mountains. The highly regulated treks through the reserve allow visitors to spend an hour at a time with these incredible primates in their natural habitat.
HIGHLIGHT OF 5DAYS GORILLA TREKKING AND BEACH TRIP

Day 1: Kigali
Day 2: Kigali- Volcanoes: City tour of Kigali
Day 3: Volcanoes: Gorilla trek
Day 4: Lake Kivu: City tour and Kayaking
Day 5: lake Kivu- Kigali (3hoo drive) – Depart
Detailed Itinerary day-by-day
Day 1: Arrive in Kigali and Airport pick-up
Upon your arrival at the International Airport in Kigali, you will be met by our guide-driver who will transport you to your accommodation facility in the country's capital for dinner and an overnight stay at Kigali Serena Hotel/ Hotel Chezlando or Step Town Motel. Depending on your arrival time, you may have the option to take a city tour of Kigali, including a visit to the Genocide Memorial Center, craft shops, local markets for African shopping and so on.
You can have dinner and an overnight stay at your hotel in Kigali.
Day 2: Transfer to Volcanoes National Park
After an early breakfast at your hotel in Kigali, you will be met by our guide-driver who will brief you about the rules and regulations of gorilla trekking and later transfer you to Ruhengeri where Volcanoes National Park is found. En route to the park, you will enjoy the rolling hills for which the country Rwanda is well known.
Upon your arrival, you will have a short tour of the town around Ruhengeri where you will visit the local communities and markets. After your trek, you will return to your hotel for dinner and have an overnight stay.
Day 3: Gorilla Trekking in Volcanoes National Park
After an early morning breakfast, you will be transferred to the park headquarters in Kinigi for a briefing from the ORTPN officials. After the briefing, you will be allocated in gorilla groups where our ranger guides will also accompany you. The journey of Rwanda mountain gorilla to the Volcanoes National Park takes about 2.5 hours and it has beautiful and wonderful views of Rwanda.
You will start the trek which takes 2 to 6 hours depending on the location of the gorillas. You will trek through the forest as you search for rare endangered Mountain Gorilla species. It is not an easy task since you will come across swamps, hills, and valleys but once you reach the exact place where the Gorillas are, you will forget all the hardships that you have gone through for the past few hours and you will begin to enjoy the tour. Such moments will be wonderful and exciting. After the tour, you will return to your hotel for refreshments, dinner and an overnight stay at Gorilla Nest Lodge/ La Palme Hotel or Kinigi Guest House depending on your choice.
Day 4: Transfer to Lake Kivu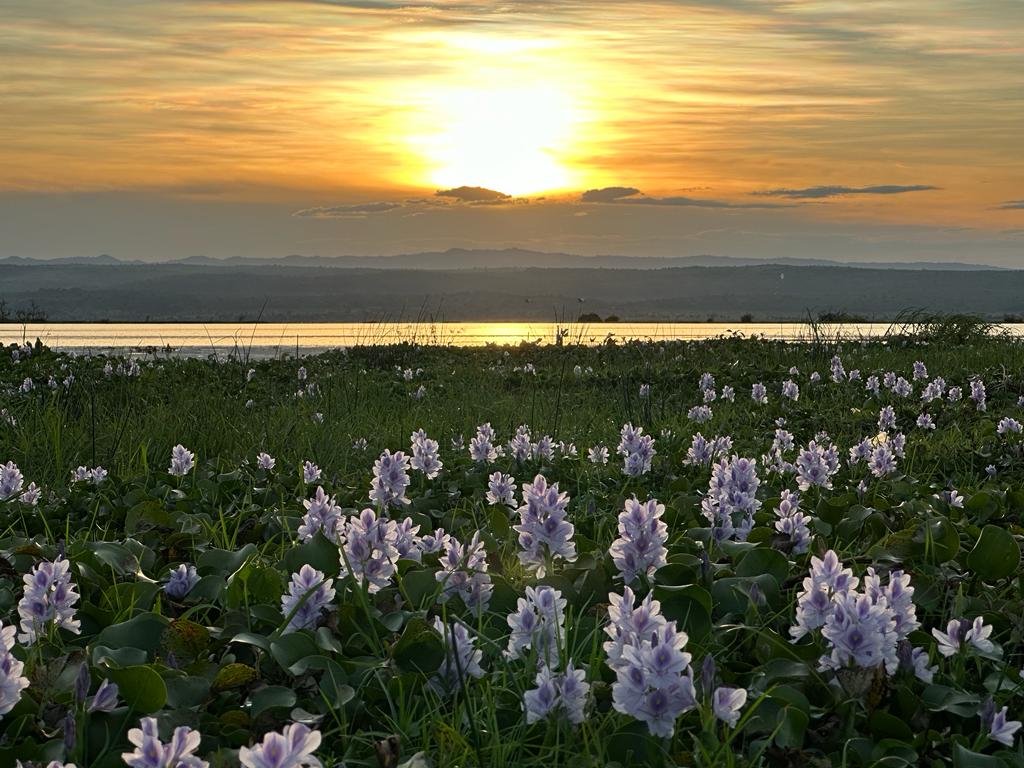 After an early breakfast, you will have another day to enjoy the beauty and peacefulness of Lake Kivu. You will be driven to Lake Kivu in Western Rwanda, have lunch and in the afternoon you will have a launch cruise or boat on the lake. During the tour you will see the beautiful view of both Kibuye and Gisenyi towns, the Nyiragongo volcano which is the most active volcano in Africa and so many fishing sites on the shores of Lake Kivu.
You may choose to take a guided hike to the top of one of the nearby hills for stunning views of the Lake and surrounding countryside.
Alternatively, you can simply relax at the beach and enjoy the peaceful atmosphere.
You will have an overnight and Dinner at Hotel Bethany/Molia Hill Lodge or Lake Kivu Serena Hotel.
Day 5: Transfer to Kigali (Departure)
After breakfast, you will be driven back to Kigali for your departure flight. If time allows, you may have the option to do some shopping for souvenirs or visit some of Kigali's cultural and historical sites. After that, our guide-driver will transport you to the Airport for your departure flight. Hence bring to an end of 5days Rwanda mountain  gorilla safari with a beach trip