4 DAYS TANZANIA ON MIKUMI SAFARI AND BOAT CRUISE OVER VIEW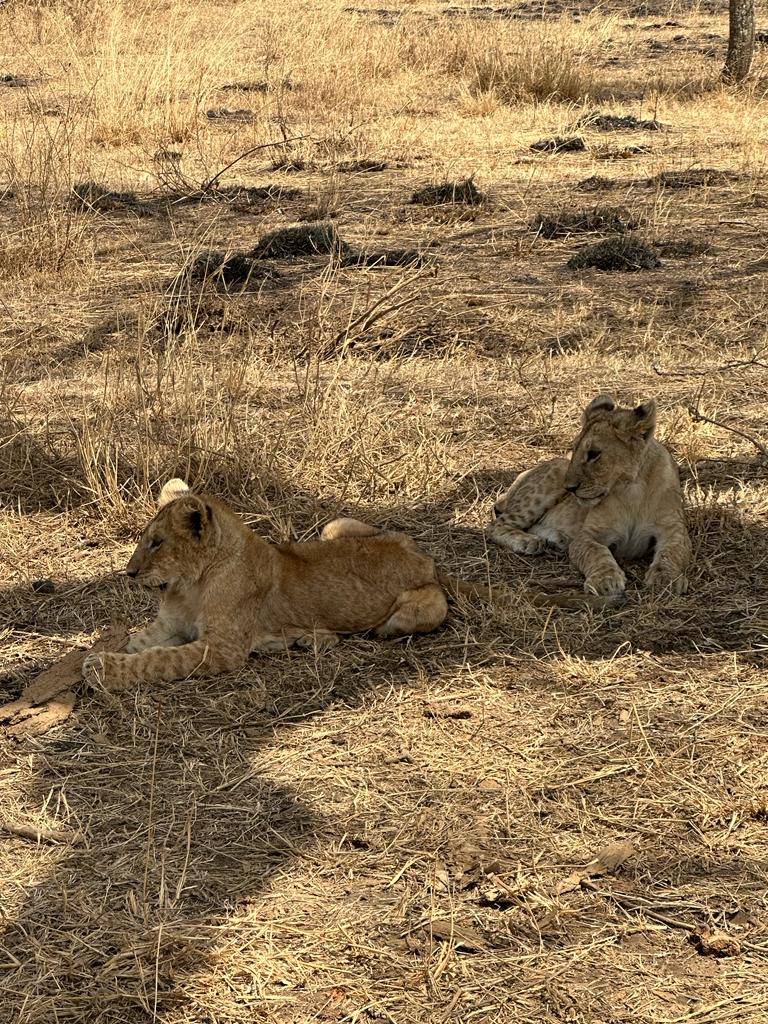 4days Mikumi safari and boat cruise takes you to Mikumi National Park and Nyerere National Park (Selous Game Reserve) are the first and last stops on this safari, which begins and concludes in Dar es Salaam. You will participate in a variety of activities on this tour, including wildlife game drives, bird watching, boat cruises, guided nature walks, scenic drives, and others.
Mikumi safari is simply accessible by road and is home to many different animals, including elephants, giraffes, buffaloes, zebras, wildebeest, elands, impalas, waterbucks, reedbucks, warthogs, yellow baboons, lions, and hyenas. Probably the only traditional safari to Tanzania's Southern Circuit is this 4-day trip through the Selous and Mikumi. It takes you to the Greater Selous environment and offers you the exceptional opportunity to encounter true African wildness in one of Tanzania's few remaining undeveloped regions.