1 Day Kigali City Tour & Genocide Memorial Visit Rwanda
1 Day Kigali City Tour & Rwanda Genocide Memorial sites allows you to visit Various Genocide Memoria Sites, Kandt Museum, presidential museum, craft centers, Kimironko market, mount Kigali, Kigali Convention Center,  Lake Nyarutarama among others.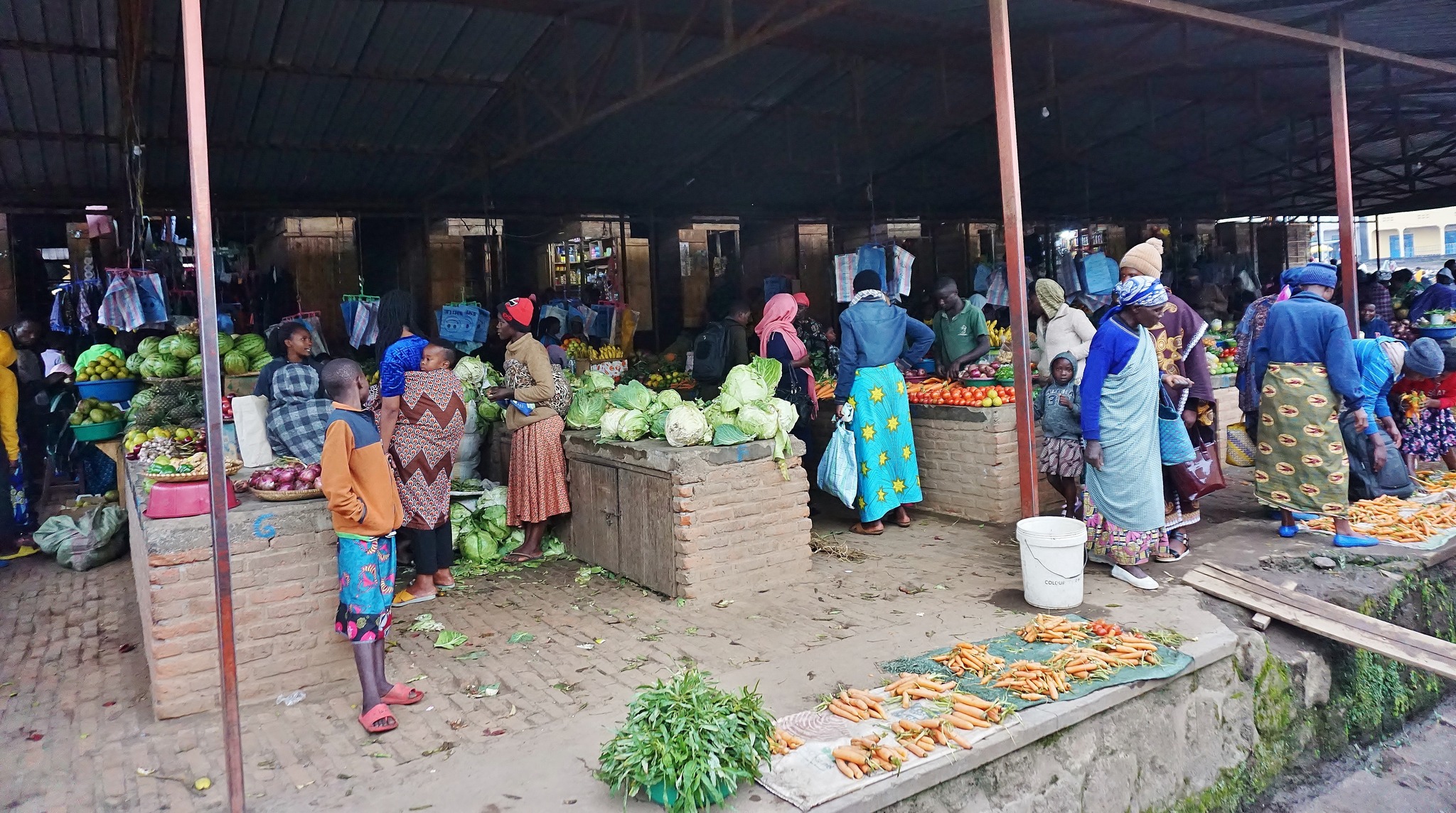 THE OVERVIEW
The capital of Rwanda. Kigali, named after a mountain and a hill, is Rwanda's commercial center and home to the majority of the country's significant political offices. Kigali is also one of Africa's cleanest and safest cities. The roads and general transportation system are among the best in Africa. You will see some of the historical landmarks that characterize Rwanda during this one-day city tour in Kigali. You will learn how Rwanda became the top tourist destination in Africa, tour the city's hills, and interact with the warm and inviting locals.
The highlights of the safari
Visiting the Historical sites such as genocide historical sites, Kigali presidential museum, Nyamata church
Exploration of local crafts villages and the markets such as Kamiroko central market, Convention center, Nyamirambo city
The detailed Itinerary
Day 1:
After breakfast at the hotel, your driver from Naturenestsafaris.com will drive you to the Kigali Genocide Memorial Center for an emotional experience as you walk through the graveyard of thousands of Rwandan Genocide victims, including small children.
Then, in the old colonial buildings, go to the Kandt Museum of Natural History to learn about the integration of people and their surroundings. Explore Ivuka Arts' Kacyiru studios. A studio where brilliant local artists create excellent art. Take a break and lunch with your guide at an agreed-upon location.
Take a drive through Nyamirambo, also known as the old Kigali, in the afternoon. There, you will later join the Nyamirambo Women Group for a stroll through the neighborhood's hotspots. You will begin your stroll by learning some Kinyarwanda words, stopping at a local milk bar, meet local vendors selling food crops in Nyamirambo, as well as other tourist attractions throughout the city. Retire to your lodge for dinner and a night's rest in the evening.